- Quema
Fire, a natural phenomenon that significantly impacts fragile or low-resilience ecosystems, rapidly modifying its structural components. The effects that fire has can be observed at different levels.
Quema is an intermedia installation that addresses the problem of grassland fires, which affects the ecological balance and destroys the habitat of its existing fauna and flora, including threatened or endangered species.
The piece seeks to evidence​ and create awareness around these practices through their sound, visual and biological memory.
-
Eight Channel Sound Installation / Calcinated Memories / Video >>
-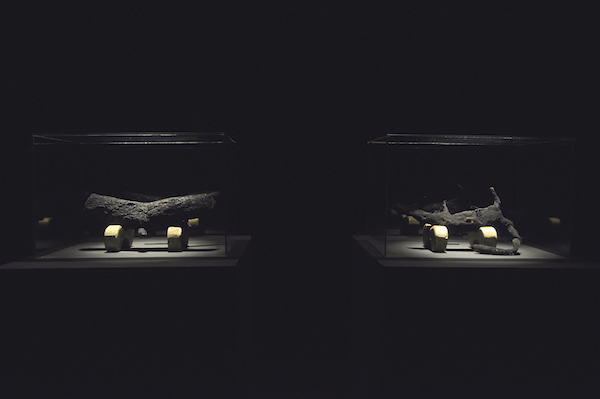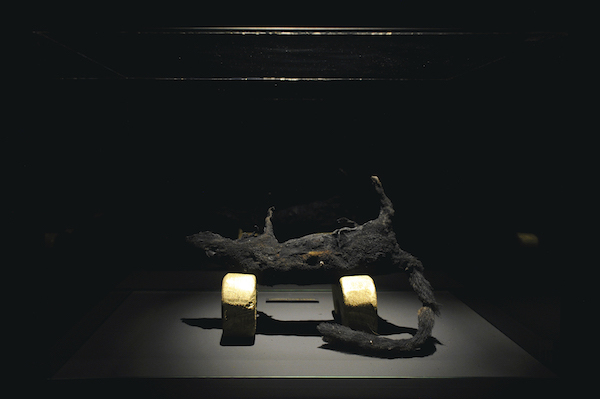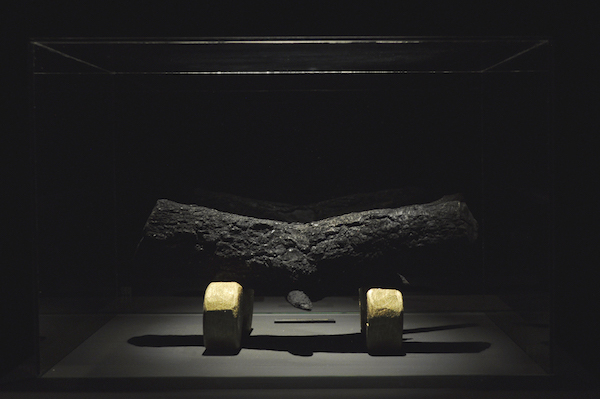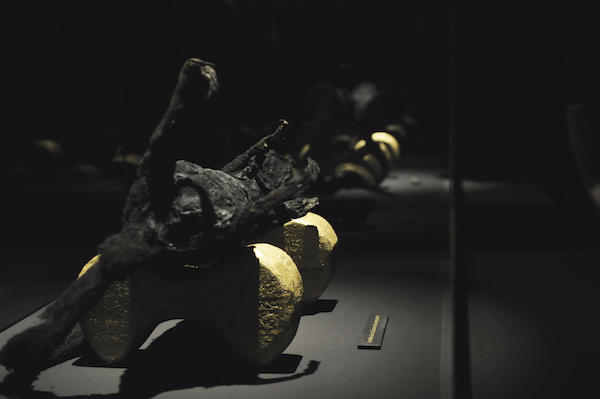 STEREO VERSION OF THE MULTICHANNEL INSTALLATION PIECE
---
Q U E M A: Video Installation >>